---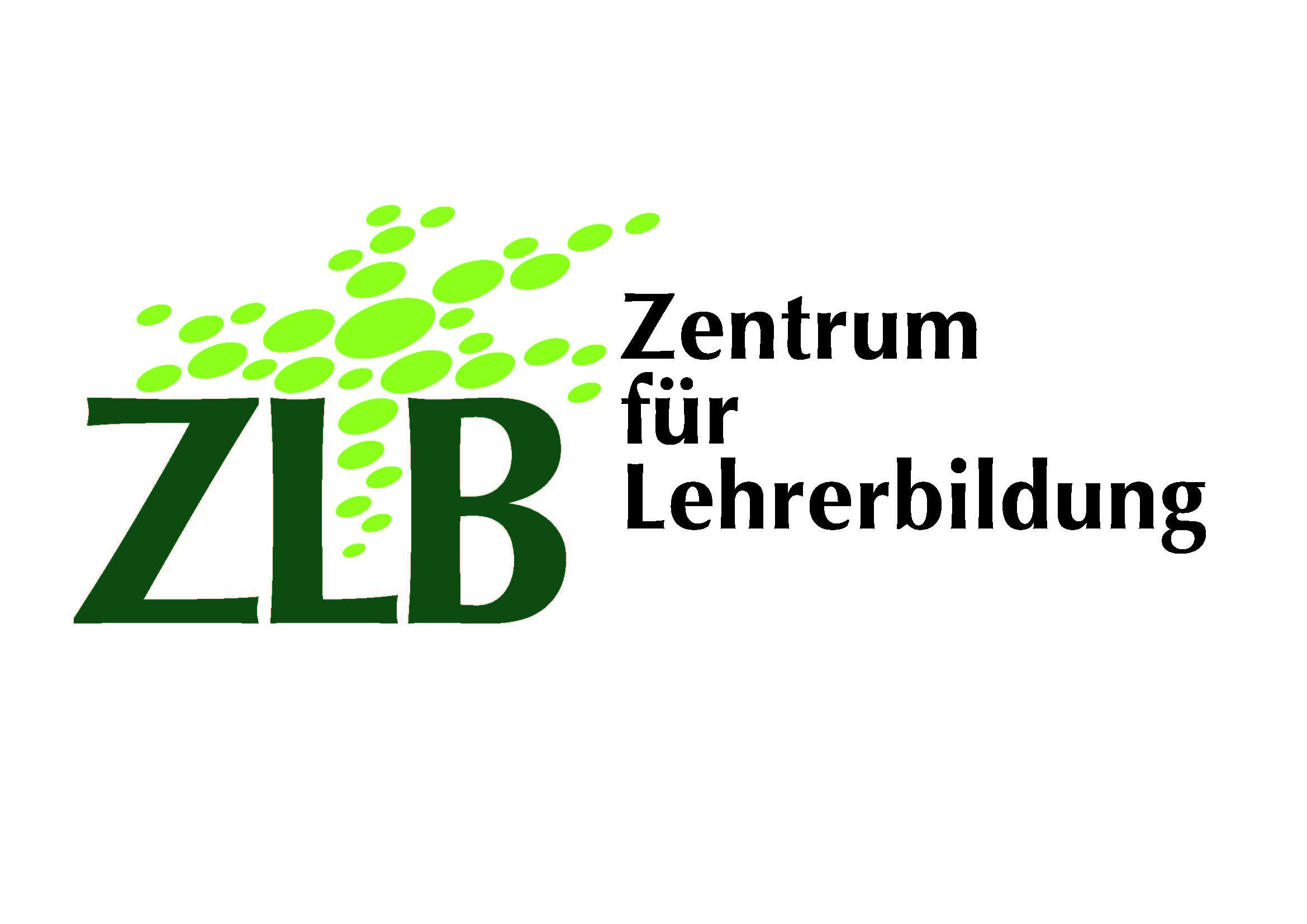 ---
---
---
Contact
Zentrum für Lehrerbildung
Dr. Marie-Theres Müller (Geschäftsführerin)
phone: 0345/ 55-21717
fax: 0345/55-27523
zlb@uni-halle.de
Dachritzstr. 12, 2. Etage,
Raum 205
06108 Halle (Saale)
postal address:
Zentrum für Lehrerbildung
06099 Halle (Saale)
---
---
Login for editors
---
The Center for Teacher Education
The Center for Teacher Education (CTE) was established in 2007 at Martin-Luther-University of Halle-Wittenberg (MLU) as the home for all students wishing to become teachers. It acts as a mediator between all academic and external players of teacher education. The MLU (est. 1502) has approximately 20.000 enrolled students of which about 3.300 study to become teachers.
Informationen für Erstsemester zum Studienbeginn
Alle wichtigen Informationen zum Studienbeginn (Einführungsveranstaltungen, Broschüren) finden Sie hier.
Neu gewählte Mitglieder des Direktoriums
Am 26. Juni 2019 wurde das Direktorium des Zentrums für Lehrer*innenbildung neu gewählt.
Mitglieder.pdf (249.1 KB) vom 11.07.2019
Änderung der Fachspezifischen Bestimmungen
Hinweise zu den Änderungen der Fachspezifischen Bestimmungen finden Sie hier.

Sprechzeiten
Dienstag: 10-12 & 13-15 Uhr (Geschäftsstelle bis 14 Uhr)
Donnerstag: 10-12 Uhr und nach Vereinbarung
---
---